Beauty at Saks
Your Look, Your Life, Your Saks Aberdeen
Our passion is your wellbeing and making a difference to your day. You will benefit from the experience of our highly trained therapists who continually enhance their skillset with on-going beauty education.
Since 2001 our award-winning team have been helping clients with… IPL Hair Reduction, waxing, Caci Facials, Decleor Facials, Elemis Facials, massages, Brows, Lashes and nails, all for your best of times.
We are here to deliver a brilliant beauty salon experience and love making a difference to your day.
We have two uniquely located salons, with onsite parking and you are assured of a warm and friendly welcome every time.
DECLEOR - only at Union Square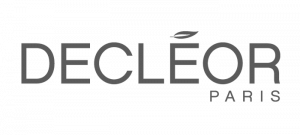 Indulge in one of our handpicked treatments, carefully selected for you by Decléor, renowned market leader and celebrity favourite in beauty treatments and products. Combining natures purest and most potent active ingredients, Decléor scientifically selects and masterfully blends premium Essential Oils to deliver for each skin need, targeted and proven skincare solutions.
SKEYNDOR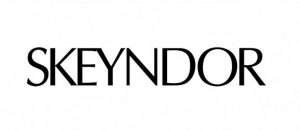 Why choose SKEYNDOR? Because it's the No.1 brand of skincare in Spain and is currently ranked No.13 in the world, having won several awards globally. Known as 'scientific skincare' for its unique concepts, based on a constant study of new trends, issues and suggestions from therapists worldwide, SKEYNDOR products are well researched and highly efficient.
ELEMIS - only at David Lloyd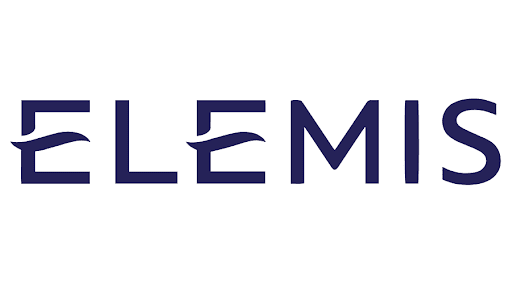 ANTI-AGING
These superior face treatments are further enhanced by luxurious hand, arm & scalp massage sequences for the ultimate in skin therapy.
SKIN SOLUTION
For everyday skincare concerns, such as breakouts, acne, stressed and sensitive skin.
| | |
| --- | --- |
| Superfood Pro Radiance (75 mins) | £80 |
| The nutritional boost that packs stressed, dull skin with powerfully energising and detoxifying actives. | |
| | |
SKIN SPECIFIC
Scientific solutions for everyday skincare concerns, these facials are enhanced with luxurious, scalp massage techniques.
| | |
| --- | --- |
| Fruit Active Glow (60 mins) | £56 |
| Bring back the glow to a lifeless complexion. | |
| | |
CACI FACIAL TONING & SKIN REJUVENATION - only at Union Square

The original CACI was developed by Dr. Thomas Wing to treat Bell's Palsy (a type of facial paralysis). Today, CACI is a world renowned aesthetic treatment that is commonly referred to as 'the non surgical face lift' and is the firm favourite of numerous celebrities including Jennifer Aniston, Kim K and Jennifer Lopez.
ELLIPSE HAIR REMOVAL - only at Union Square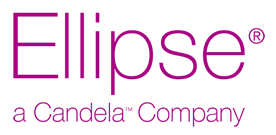 Ellipse professional hair removal equipment is suitable for all body areas including arms, underarms, back, chest, bikini line, brazilian and legs. This treatment offers painless permanent hair reduction delivering smooth skin for both males and females.
Clients will be required to have a free 15 minute consultation prior to their 1st appointment to discuss details of treatments, suitability and pricing. 
For best results approximately six treatments are recommended
WAXING
Using the most hygenic waxing system available, a choice of hot waxing or strip waxing is offered. Hot wax is always used for more sensitive areas to reduce redness and is considered to be less painful.
Prices for individual areas are listed first, followed by packages of two or more areas, at a reduced price.
| | Price |
| --- | --- |
| Eyebrow or Bikini or Lip & Chin or Underarm | £15 |
| Forearm | £22 |
| Half Leg or Back or Chest | £28 |
| High Bikini or Full Face or Full Arm | £28 |
| Full Leg | £40 |
| Brazilian Hot Wax | £33 |
| Hollywood Hot Wax | £47 |
| | |
| 2 From Eyebrow or Bikini or Lip&Chin or Underarm | £28 |
| 3 From Eyebrow or Bikini or Lip&Chin or Underarm | £38 |
| Half Leg & 1 of Bikini/Eyebrow/Lip&Chin/Underarm | £38 |
| Half Leg & 2 of Bikini/Eyebrow/Lip&Chin/Underarm | £48 |
| Half Leg & 3 of Bikini/Eyebrow/Lip&Chin/Underarm | £56 |
| Half Leg & Brazilian Hot Wax | £53  |
| Half Leg & Hollywood Hot Wax | £66 |
| Full Leg & 1 of Bikini/Eyebrow/Lip&Chin/Underarm | £50 |
| Full Leg & 2 of Bikini/Eyebrow/Lip&Chin/Underarm | £60 |
| Full Leg & 3 of Bikini/Eyebrow/Lip&Chin/Underarm | £69 |
| Full Leg & Brazilian Hot Wax | £62 |
| Full Leg & Hollywood Hot Wax | £75 |
EYES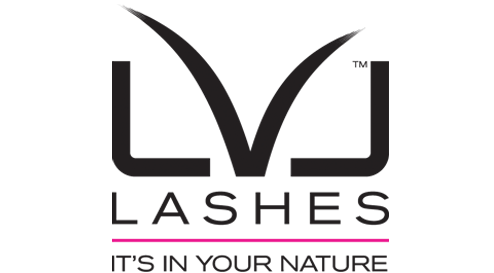 NAILS
For all pedicures please wear open toe sandals
GELS