Beauty Salon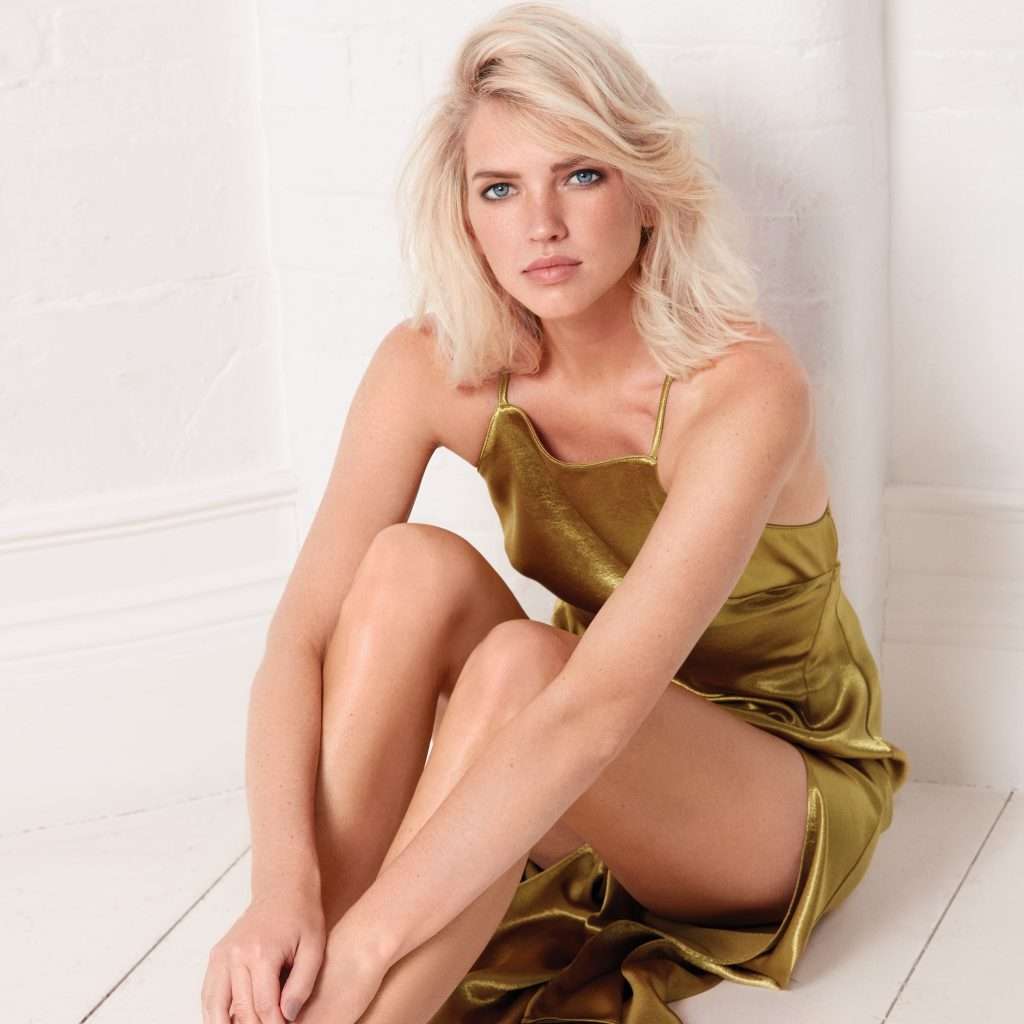 Situated at the heart of Aberdeen's busiest shopping centre, with direct links to train and bus services along with extensive parking facilities.
Open to you 7 days a week, our newly expanded Union Square salon now offers a full range of beauty services including the latest anti-ageing facials and peels, massages, manicures, pedicures, waxing, lashes, brows and much more, from our team of highly trained therapists.
At Union Square you'll find us using only the best beauty brands around, including celebrity favourite CACI, Decleor, Spanish skincare brand Skeyndor, LVL and Nouveau lashes and Jessica Geleration.
Our Union Square salon recently won 'BEST SALON' at the National Saks Awards – beating all other Saks salons across the UK!!!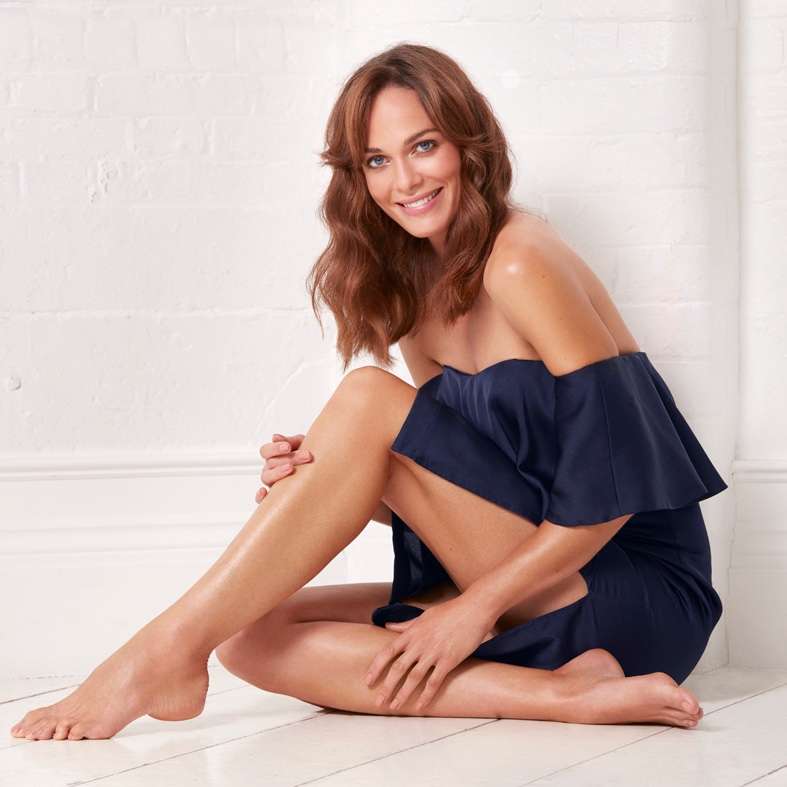 Deep Tissue Muscle Massage (60 mins)
£52
Alleviate stress, ease aching muscles & revive the senses with this powerful customized massage. Dynamic blends of essential Oils are prescribed to target individual needs & reduce specific stress & muscle tension.
Deep Tissue Back Massage (30 mins)
£34
Minimum time, maximum tension relieving results. Specifically targeting the back, shoulders & neck areas, where you need it most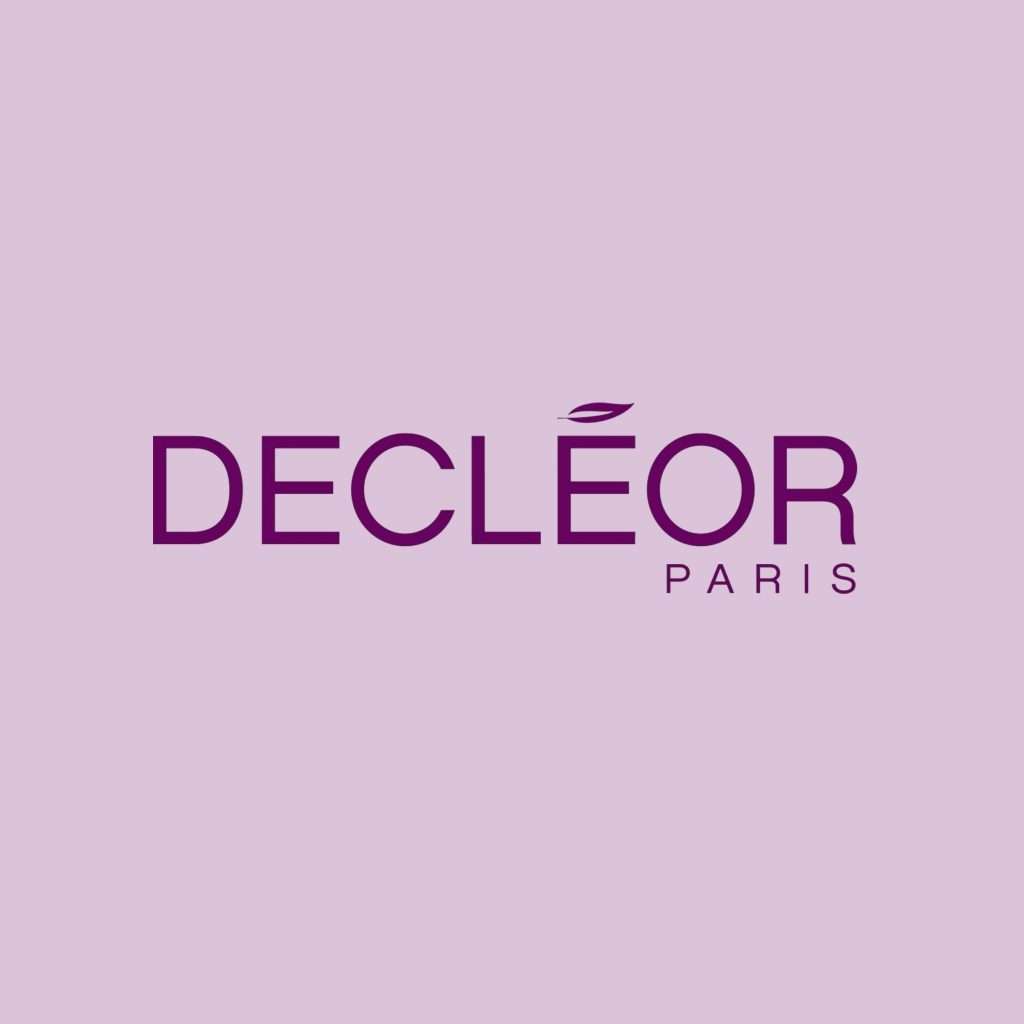 Indulge in one of our handpicked treatments, carefully selected for you by Decléor, renowned market leader and celebrity favourite in beauty treatments and products. Combining natures purest and most potent active ingredients, Decléor scientifically selects and masterfully blends premium Essential Oils to deliver for each skin need, targeted and proven skincare solutions.
Ultimate Vitamin Glow (60mins)
£58
Power packed with vitamins and anti-oxidants, this facial melts away stress. Skin is left deep cleansed, perfectly replenished and most importantly glowing with vitality.
Prescriptive Performance Facials (75mins)
£68
After a consultation, our therapist will prescribe a performance facial most suited to your own specific skin concerns.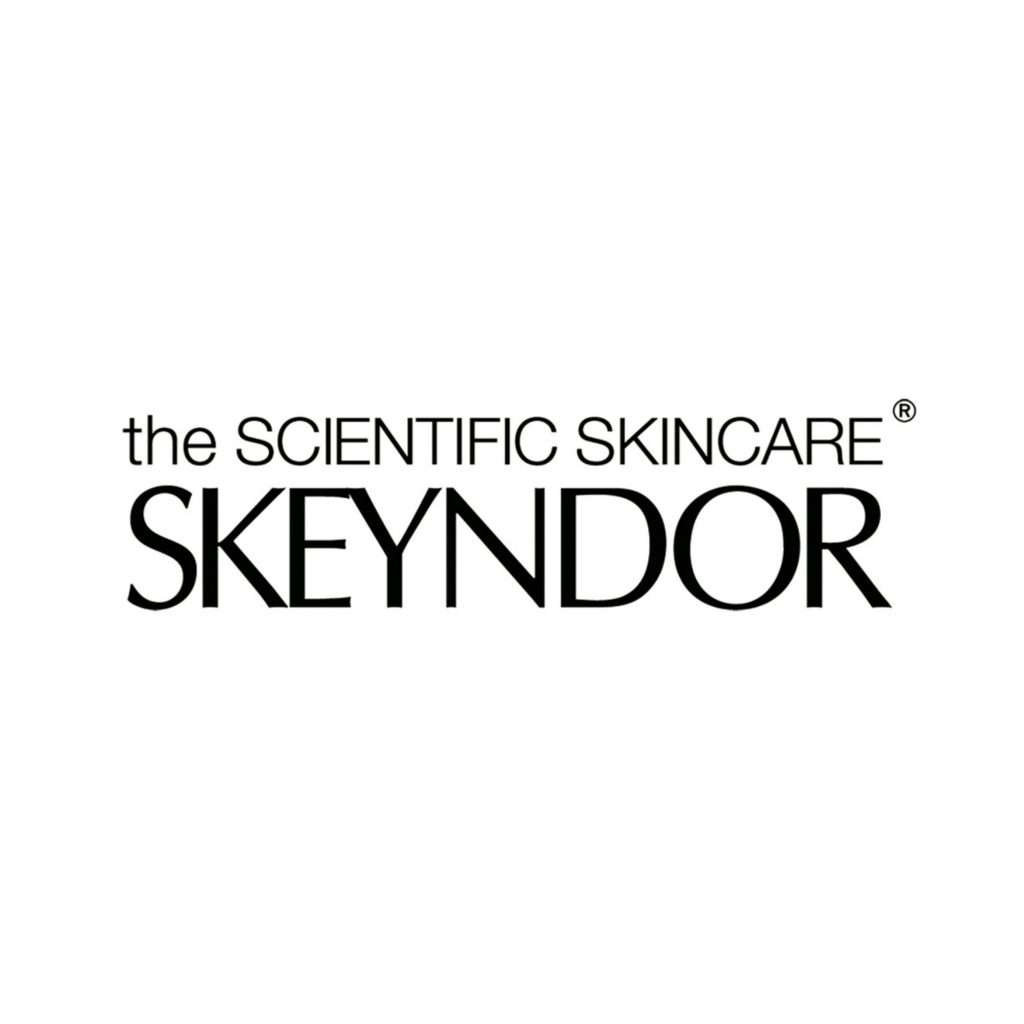 Why choose SKEYNDOR? SKEYNDOR is the No.1 brand of Skincare in Spain and is currently ranked No.13 in the world having won several awards globally. Known as 'scientific skincare' for its unique concepts based on a constant study of new trends, issues and suggestions from therapists worldwide, SKEYNDOR products are well researched and highly efficient.
Derma Peel Pro Timeless Facial (60 mins)
£77
To treat wrinkles and ageing skin.
Derma Peel Pro Brightening Facial (60 mins)
£77
For dull skin that suffers from pigmentation.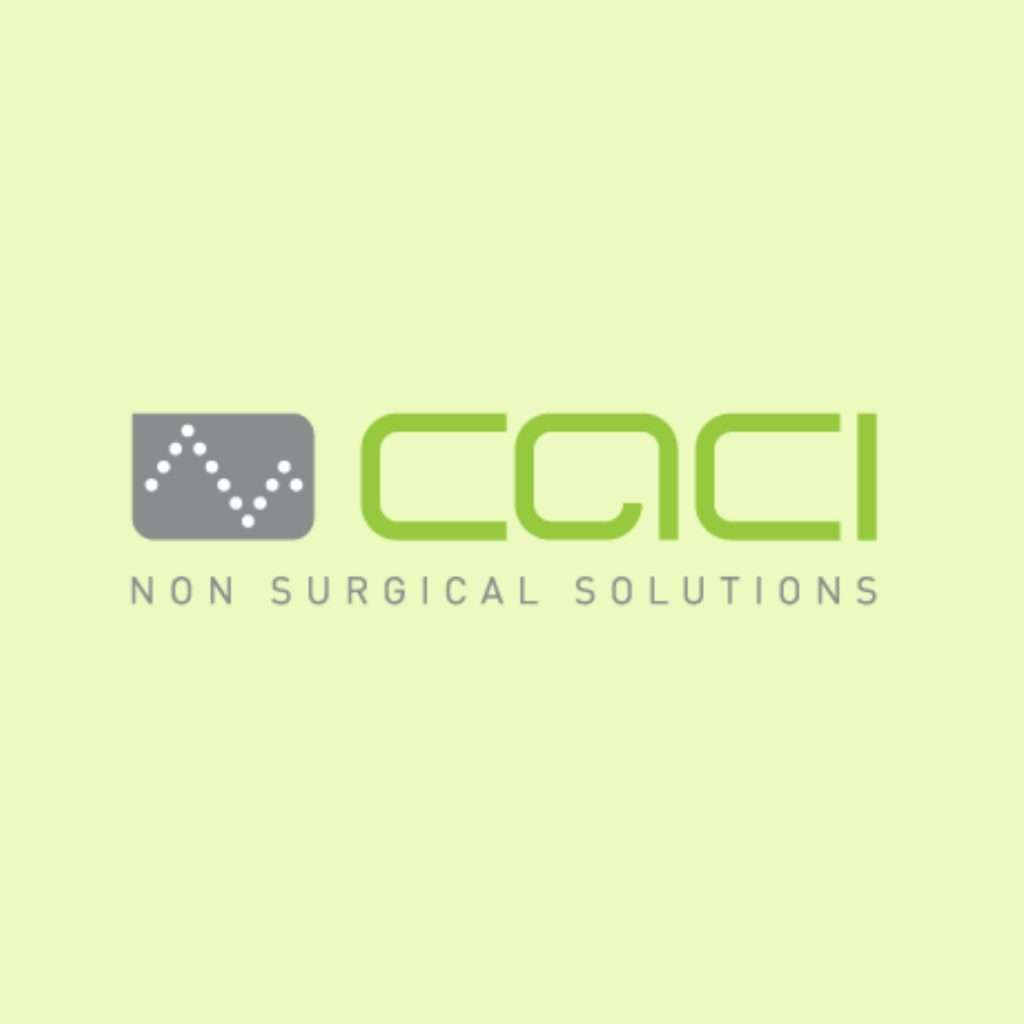 The original CACI was developed by Dr. Thomas Wing to treat Bell's Palsy (a type of facial paralysis). Today, CACI is a world renowned aesthetic treatment that is commonly referred to as "the non surgical face lift" and is the firm favourite of numerous celebrities including Jennifer Aniston, Kim K and Jennifer Lopez.
Single Treatment
Course Of 10
Course Of 15
Ultra Toning Facial
An intense face-lift with Led light
therapy and ultra-sonic peeling
£70
£570
£840
Signature Toning Facial
An advanced, non-invasive facial that
lifts, tones and improves skin elasticity
£54
£440
£650
Radiance
Designed to brighten and even your skin tone
£50
£410
£600
Eye Revive with Eye Mask
To lift and tone muscles whilst reducing
puffiness and dark circles
£45
£365
£540
Skin Calm
Targets skin that is prone to breakouts
and irritation
£37
£305
£445
Wrinkle Revolution
Targets deep lines and wrinkles
£37
£305
£445
Skin Confidence
Softens the appearance of stretch marks
and scarring
£37
£305
£445
Jowl Lift
Targets muscle laxity around the jawline
£28
£230
£340
A 15 minute Eye Revive is available as an add on to the Jowl Lift service £20
A 15 Minute Jowl Lift is available as an add on to Signature and Ultra Facials £15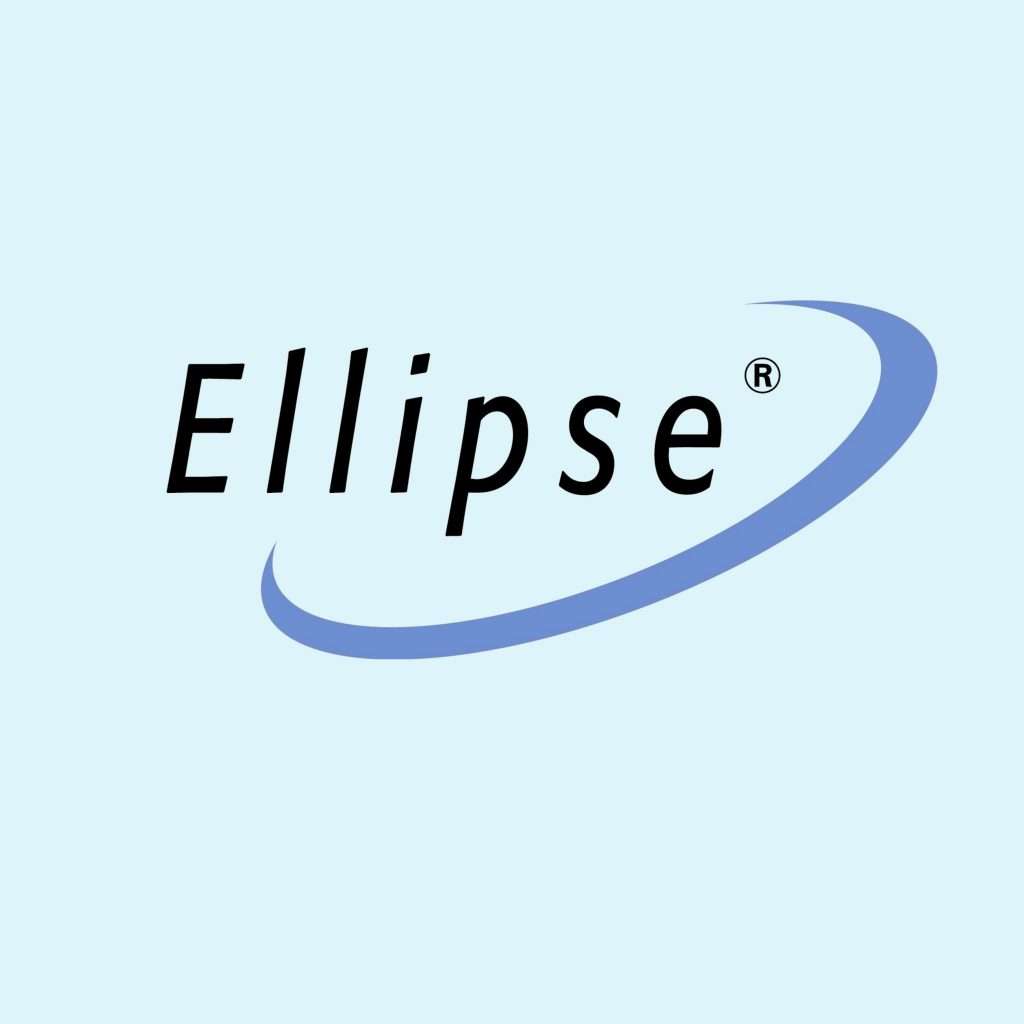 Ellipse professional hair removal equipment is suitable for all body areas including arms, underarms, back, chest, bikini line, brazilian as well as legs. This treatment offers painless permanent hair reduction delivering smooth skin for both males and females.
Clients will be required to have a free 15- minute consultation prior to their 1st appointment to discuss details of treatments, suitability, prices, etc
For best results approx. 6 treatments recommended
Initial Skin Test
£15
Single Treatment
Course Of 6
10 minutes
£30
£150
20 minutes
£45
£225
35 minutes
£60
£300
50 minutes
£75
£375
80 minutes
£90
£450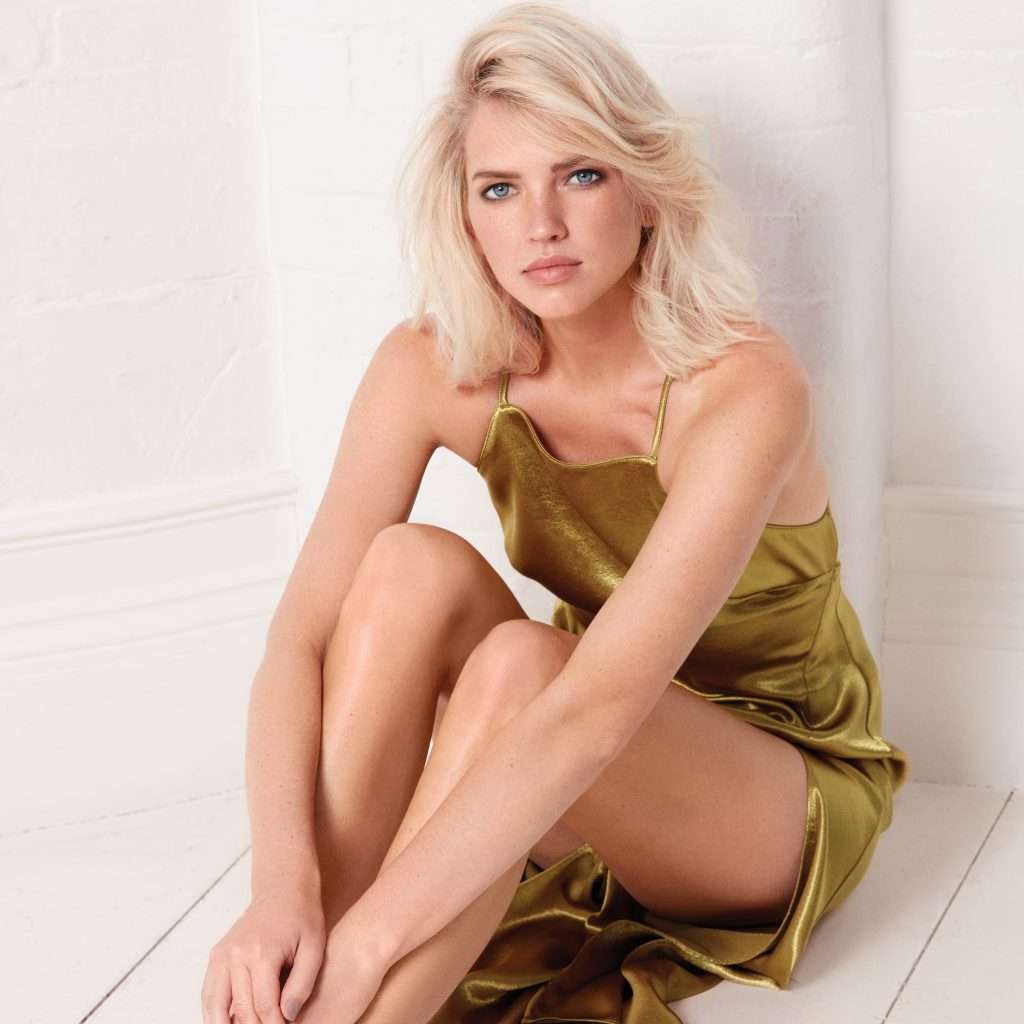 Using the most hygenic waxing system available, a choice of Hot Waxing or Strip Waxing is offered. Hot Wax is always used for more sensitive areas to reduce redness and is considered to be less painful.
Prices for individual areas are listed first, followed by packages of 2 or more areas at a reduced price!
| | Price |
| --- | --- |
| Eyebrow or Bikini or Lip&Chin or Underarm | £14 |
| Forearm | £20 |
| Half Leg or Back or Chest | £26 |
| High Bikini or Full Face or Full Arm | £26 |
| Full Leg | £37 |
| Brazilian Hot Wax | £31 |
| Hollywood Hot Wax | £44 |
| | |
| 2 From Eyebrow or Bikini or Lip&Chin or Underarm | £26 |
| 3 From Eyebrow or Bikini or Lip&Chin or Underarm | £35 |
| Half Leg & 1 of Bikini/Eyebrow/Lip&Chin/Underarm | £35 |
| Half Leg & 2 of Bikini/Eyebrow/Lip&Chin/Underarm | £45 |
| Half Leg & 3 of Bikini/Eyebrow/Lip&Chin/Underarm | £52 |
| Half Leg & Brazilian Hot Wax | £50 |
| Half Leg & Hollywood Hot Wax | £62 |
| Full Leg & 1 of Bikini/Eyebrow/Lip&Chin/Underarm | £47 |
| Full Leg & 2 of Bikini/Eyebrow/Lip&Chin/Underarm | £56 |
| Full Leg & 3 of Bikini/Eyebrow/Lip&Chin/Underarm | £65 |
| Full Leg & Brazilian Hot Wax | £58 |
| Full Leg & Hollywood Hot Wax | £70 |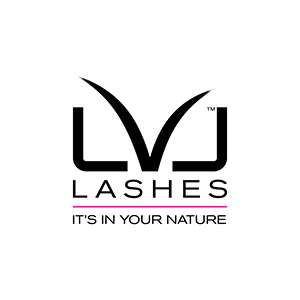 Eyebrow Tint
£12
Eyelash Tint
£18
Eyebrow & Eyelash Tint
£26
Saks Eyes
£33
Our ultimate, personalised, brow shaping service. Your therapist will use a combination of tinting, waxing, tweezing and threading techniques to achieve the perfect shape for you.
LVL Lashes
£46
LVL Lashes & Eyelash Tint
£56
LVL is the revolutionary natural lash treatment – adding length, volume & lift to natural eyelashes with no extensions, adhesive or mascara! Unlike a traditional lash perm, LVL straightens your natural lashes at the root, creating the appearance of longer, thicker lashes. The added lash tint creates a mascara-style effect.
Nouveau Lash Express Lashes
£42
Eyelash extensions for that special occasion giving longer, thicker, natural looking lashes. Not designed to be maintained. great for holidays, lasts up to 2 weeks.
Nouveau Lash Express Lashes & Eyelash Tint
£52
Contact lenses must be removed for application of lashes. An eyelash tint is recommended for fair lashes.

For all treatments with a tint, you must have skin sensitivity test 24 hours prior to appointment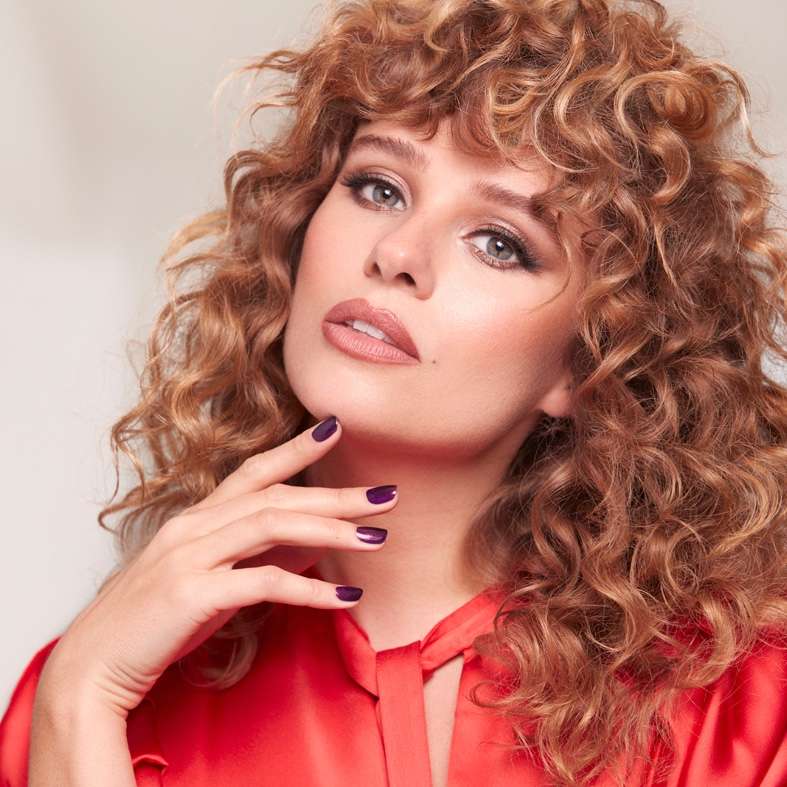 For all pedicures please wear open toe sandals
File & Polish – Hands or Feet (25 mins)
£21
Nail tidy and a colour polish application of choice.


Manicure (45 mins)
£38
Your nails will be analysed & treated for their specific nail type. The manicure will include exfoliation, massage & cuticle care. Your nails will be beautifully shaped & treated with a prescriptive basecoat, finishing with the perfect polish.


French Manicure (45 mins)
£42
As above, with the perfect french polish.


Pedicure (60 mins)
£45
A luxury foot & leg treatment. Hard skin will be removed, feet and legs will be massaged with deep conditioning creams leaving them softer and smoother. Your cuticles will be groomed and your toenails beautifully shaped and perfectly polished.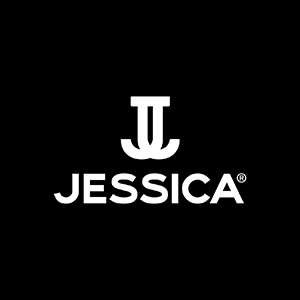 A longer lasting gel polish manicure / pedicure. A gel polish is used to give a flawless finish that is dry in seconds & can last up to 3 weeks
Express Gel Manicure (45 mins)
£32
Cuticle care & nail shape, finished with Jessica's GELeration gel polish.






Express Gel Manicure With Soak Off (60 mins)
£42




Gel Manicure (60 mins)
£42
A luxury hand treatment with massage to ensure your hands will be smoother, silkier and firmer. Cuticle care, nail shape and finished with Jessica's GELeration gel polish.




Gel Manicure with soak off (75 mins)
£52




Express Gel Pedicure (45 mins)
£32
Cuticles are groomed & toe nails shaped, finished with Jessica's GELeration polish




Express Gel Pedicure With Soak Off (60 mins)
£42




Gel Pedicure (75 mins)
£52
A luxury foot and leg treatment. Hard skin is removed, feet and legs are massaged with conditioning creams. Cuticle care, toe nail shape and finished with Jessica's GELeration gel polish.




Gel Pedicure With Soak Off (90 mins)
£62




Soak off (30 mins)
£23
Removal of existing gel polish & tidy up of nails. Finished with nourishing cuticle oil.




Express Gel Manicure & Pedicure (90 mins)
£60




Express Gel Manicure & Pedicure With Soak Off (120 mins)
£80




Gel Manicure & Pedicure (120 mins)
£80




Gel Manicure & Pedicure With Soak Off (150 mins)
£100