BACK BY POPULAR DEMAND FOR 2019…our Plaiting Masterclasses! 👏🏻👏🏻👏🏻
Learn how to plait hair like a pro with the experts at Saks! Bring along your daughter, sister, mum, auntie or friend and we'll help you master the perfect plait!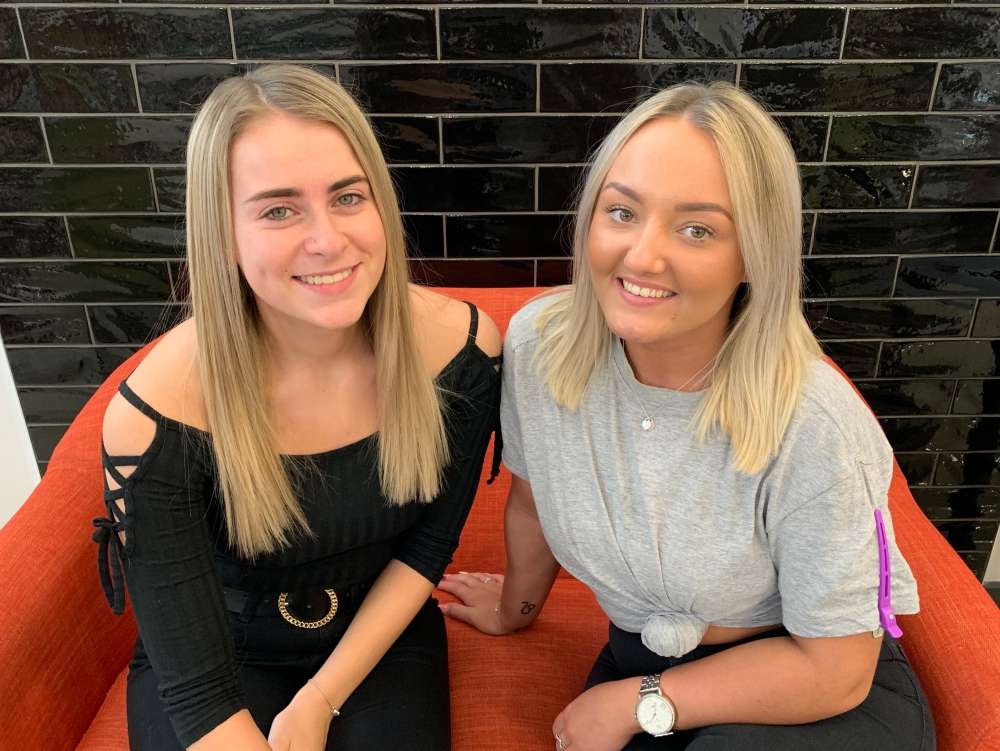 Join us at
➡️ Union Square on Wed 30th Jan at 4pm, 5pm or 6pm with Bella.
or
➡️ David Lloyd on Thurs 31st Jan at 4pm, 5pm or 6pm with Toni.
Places are only £5 with all proceeds going to local charities… SNAC Scottish Network for Arthritis in Children & The Archie Foundation Grampian.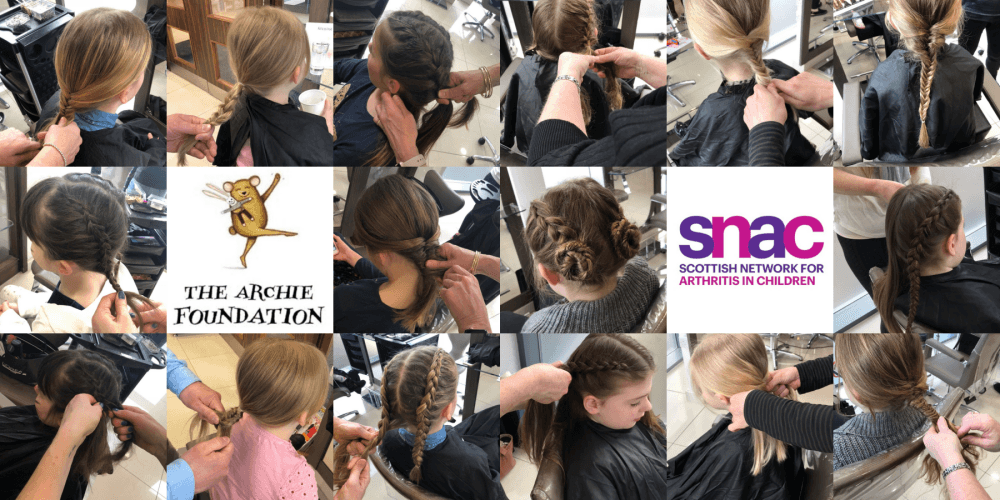 Spaces are limited, so to guarantee your place, pop in or call our reception teams who'll get you booked in.
Union Square 📲01224 591300
David Lloyd 📲01224 200306