We love training at Saks Aberdeen and all our team enjoy time out of the salon attending training courses, as well as regular training sessions in the salon from experts such L'Oreal, Kerastase and ghd to keep up with the latest trends.
In both our salons you'll find L'Oreal Colour Specialists who are passionate about colour and have received extensive training from L'Oreal, and form part of the top 1% of L'Oreal colourists in the UK.
After extensive training, our therapists are specialists in the best beauty brands around including Elemis, Decleor, CACI, 3D Lipo, Skeyndor and much more.
Click on our teams profiles below to read more….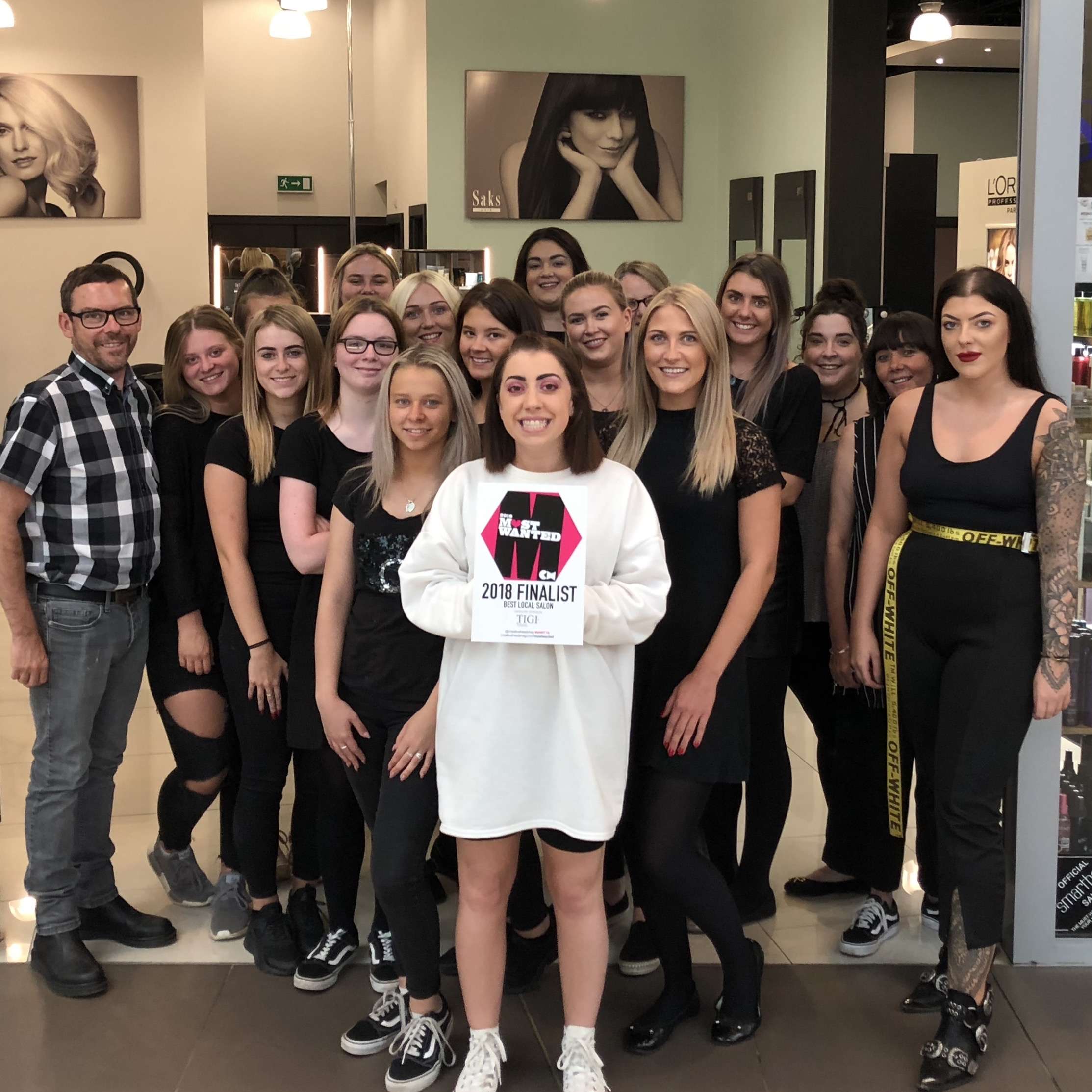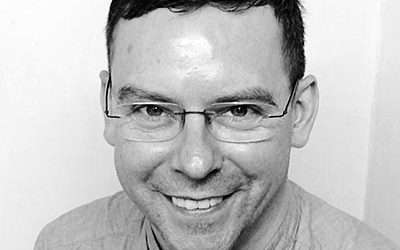 Salon: Union Square, David Lloyd
Role: Salon Director & Colour Specialist
Saks Team Member Since: 2001
Hair Icon: Angelo Seminara
Top Hair Tip: Use heat protecting products when using heat on your hair!
Go-To Hair Product: Kerastase Ciment Thermique
Link to Pinterest: https://pin.it/3SH7YQi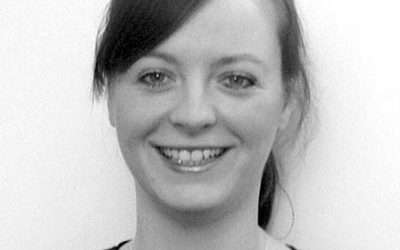 Salon: David Lloyd
Role: Beauty Therapist
Saks Team Member Since: 2010
Top Beauty Tip: Use moisturising booster under any beauty product for maximum moisture boost!
Must Have Beauty Product: Skeyndor Power Hyaluronic Moisturising Booster
Favourite Treatment To Have: Massage
Favourite Treatment To Do: All facials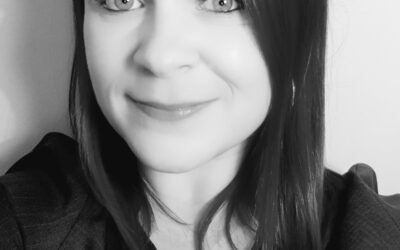 Salon: Union Square/David Lloyd
Role: Therapist
Saks Team Member Since: 2019
Top Beauty Tip: Soak off gel polish, never pick it off! Use cuticle oil daily to keep nails healthy and strong
Must Have Beauty Product: Decleor Hydra Floral Serum
Fave Treatment to Have: Massage
Fave Treatment To Do: I can't pick one! Eyebrows, nails and any relaxation treatment